RECORDING EVENT AND TECHNICAL PRODUCT CASE STUDIES
See our products in action with our Recording Event and technical case studies. Discover how we've helped businesses improve their recording and streamline their operations. Real-world examples show how our solutions can impact your business.
AIAA-95-1545
Development of a Reusable Parachute Test System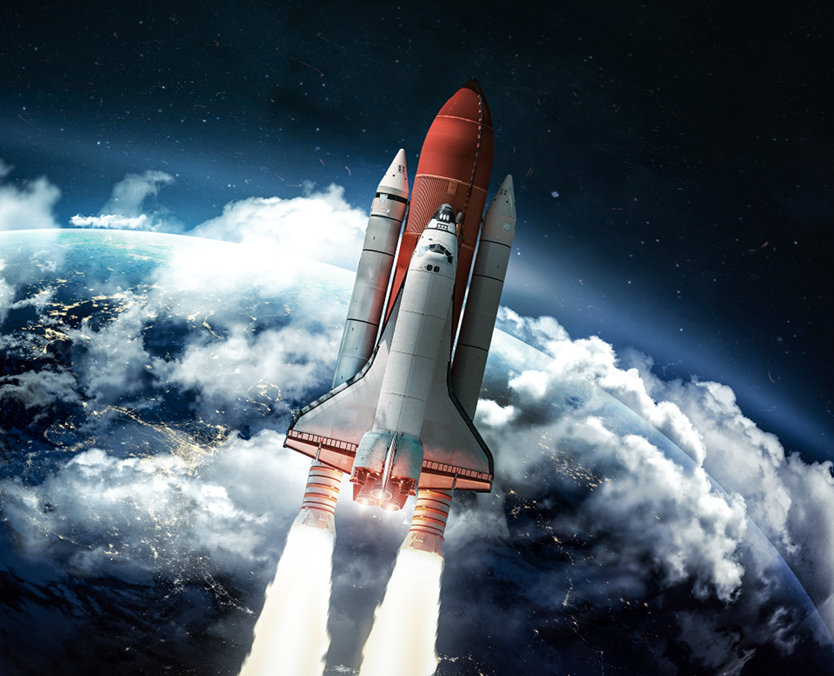 AIAA-95-1548
Measured Impact Accelerations for Over-Land & Over-Water Sounding Rocket Payloads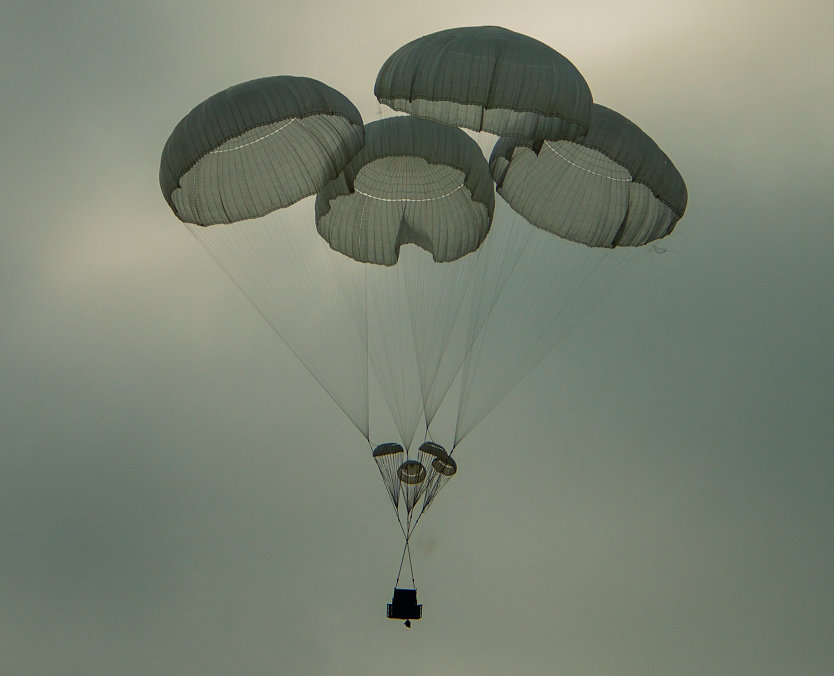 AIAA-97-1536
Determination of the Elasticity of Parachute Materials under Dynamic Loading Conditions
NASA Goddard Space Flight Center
The Use of IST Recording Devices by NASA Goddard Space Flight Center, Code 230
10,000 Foot Drop Test
The EDR-6DOF used to gather metrics from a 10,000 foot free fall and ground impact test.
Digital Recorders Improve Flight Vibration Tests
The application of model EDR-4 recorders for measuring flight vibration on the BRU-55 smart bomb racks of an F-16.
Indy Car Crashes
Check out what happens when an Indy car crashes into a wall.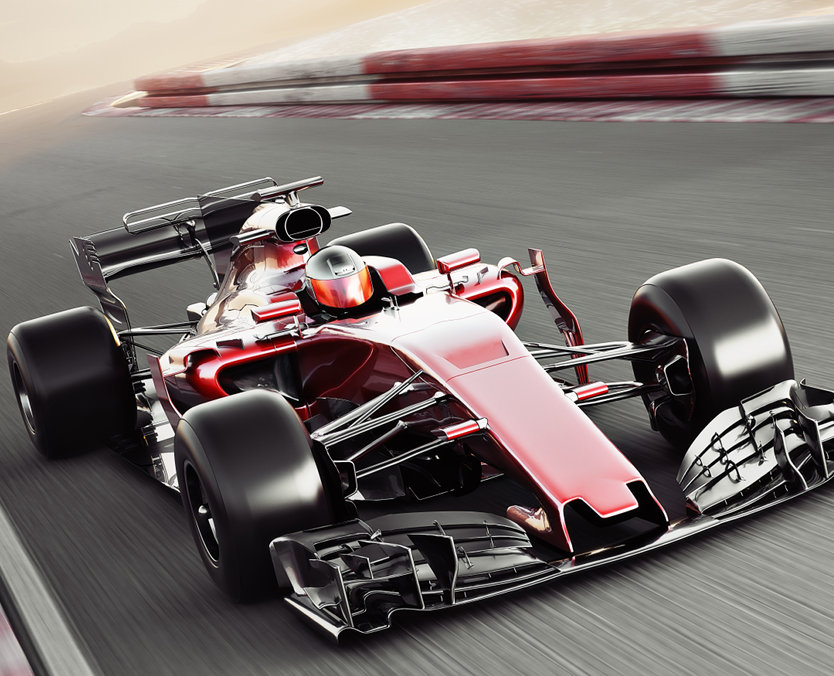 Indy Car Engineers choose IST Data Recoders
GM Engineers choose IST data recorders for all of their Indy race cars.
Intermodal Environment Study
New shock and vibration environment data is needed for today's domestic intermodal service.
Produce Shock and Vibration Data
Vibration of fresh fruits and vegetables during refrigerated truck transport.
Safe Shipment of Museum Exhibits
Portable IST data recorders aids safe shipment of museum exhibits
Jerk Metrics
Jerk the rate of change in acceleration with respect to time: The Third Derivative.
Accurate Equivalent Drop Heights
Using the package profiler to get the most accurate equivalent drop heights available.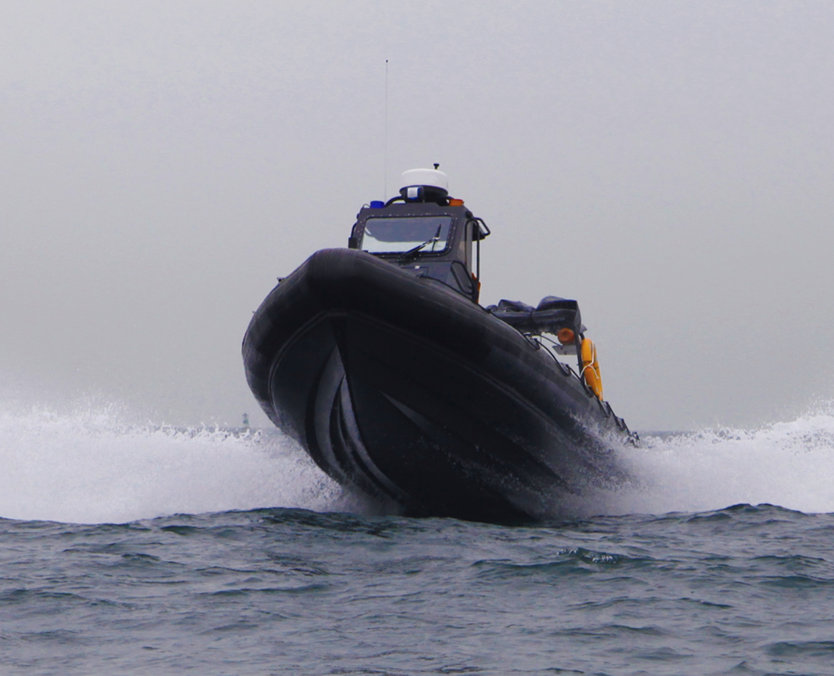 High Speed Watercraft
A Case Study: High Speed Watercraft Motions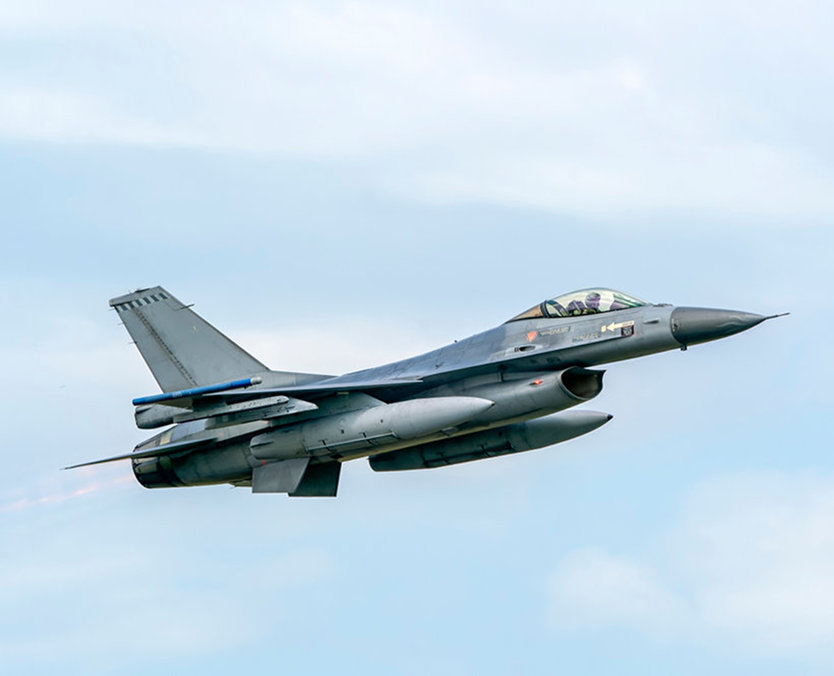 Vibration Recording
A new vibration recording methodology: sliding window overwrite mode.